Your browser is not supported.
DO Potato Chicken Casserole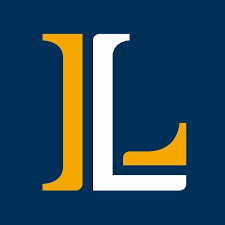 Lycoming College
---
Bacon, cut into chunks
0.5 pound(s)
Boneless chicken breast halves
10.0 piece(s)
Medium onion, chopped
2.0 whole
mushrooms canned
1.0 can(s)
poultry seasoning divided
1.5 teaspoon(s)
medium potatoes peeled and sliced
14.0 whole
can cream of chicken soup (10oz)
1.0 can(s)
can cream of celery soup (10oz)
1.0 can(s)
garlic salt
0.5 teaspoon(s)
shredded Cheddar cheese
2.0 cup(s)
Seaoning Salt
1.5 teaspoon(s)
---
Dietary Restrictions
---
Recipe Instructions
Heat a 12-inch dutch oven until hot. Fry bacon until brown. Cut chicken into bite size pieces. Add chicken, onions, mushrooms and 1/2 teaspoon of seasoning salt. Stir, then cover and cook until onions are translucent and chicken is tender. Add potatoes. Stir in soups, sour cream, and remaining seasonings. Salt and pepper to taste. Cover and cook for 45-60 minutes using 8-10 hot coals bottom and 14-16 hot coals top heat. Stir every 10-15 minutes. When done, cover top with cheese and replace lid. Let stand until cheese is melted.