Your browser is not supported.
German Chocolate Cake (Dutch Oven)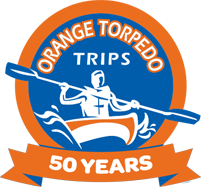 Orange Torpedo
---
Duncan Hines German Chocolate Cake Mix
2.0 box(es)
vegetable oil
0.66 cup(s)
Betty Crocker Creamy Coconut Pecan frosting
0.5 can(s)
---
Dietary Restrictions
Eggs
Soy
Wheat / Gluten
Dairy
---
Recipe Instructions
Grease Dutch oven
Mix cake mix, oil, eggs in bowl. Beat for 2 minutes.
Pour batter into Dutch Oven.
Bake for 35-45 minutes or until cake is done. Use fork to check.
Take Cake out of the Dutch and let cool BEFORE putting on frosting. Do not put frosting on when cake is hot.