Your browser is not supported.
Avocado Toast (Vegan)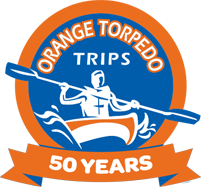 Orange Torpedo
---
olive oil
1.5 teaspoon(s)
lemon juice
1.0 teaspoon(s)
black pepper
0.5 teaspoon(s)
onion powder
0.5 teaspoon(s)
garlic powder
0.5 teaspoon(s)
---
Dietary Restrictions
---
Recipe Instructions
1. Toast bread in a toaster or toaster oven.
2. Scoop avocado into a bowl. Add parsley, olive oil, lemon juice, salt, pepper, onion powder, and garlic powder; mash together using a potato masher. Spread avocado mixture into each piece of toast.