Your browser is not supported.
DO Hawaiian Style Kielbasa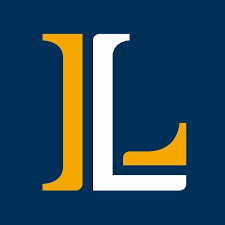 Lycoming College
---
Kielbasa, sliced
14.0 ounce(s)
Red bell pepper, chopped
1.0 whole
Green bell pepper, chopped
1.0 whole
(8 oz.) Pineapple chunks
1.0 can(s)
(6.2 oz.) fast-cook long grain and wild rice mix w/seasoning
1.0 package(s)
Pineapple preserves
0.5 cup(s)
---
Dietary Restrictions
---
Recipe Instructions
Spread about 24 hot coals in a flat layer under the dutch oven. Combine butter and water in the pot and bring to a boil. Add the sausage, bell peppers, pineapple, rice, seasoning from packet and pineapple preserves. Stir well and cover pot with lid.
Rearrange 10 of the hot coals in a ring under the dutch oven and move the remaining hot coals to the lid. Cook 40-45 minutes, rotating pot and lid every 15 minutes and stirring twice; let coals burn down before replenishing. Remove from heat and let rest for 10 minutes before serving.