Your browser is not supported.
DO Stew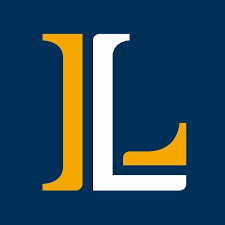 Lycoming College
---
potato per person
1.0 whole
oil or lard
5.0 tablespoon(s)
---
Dietary Restrictions
---
Recipe Instructions
Clean all vegetables, cut into appropriate sizes, and set aside. Brown the meat in a 14-inch dutch oven, then add the vegetables, water, bay leaves, salt and pepper to taste. Depending on weather conditions, this will take 1.5-2 hours to cook.