Your browser is not supported.
DO Lasagna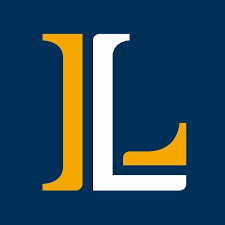 Lycoming College
---
(24 oz.) spaghetti sauce
1.0 jar(s)
shredded mozzarella cheese
2.0 cup(s)
parmesan, grated
0.25 cup(s)
cottage cheese
2.0 cup(s)
Dried Oregano
1.5 teaspoon(s)
garlic powder
1.0 teaspoon(s)
uncooked lasagna noodles
14.0 whole
---
饮食限制
Eggs
Wheat / Gluten
Beef
Dairy
---
食谱说明
In a bowl, mix eggs, 1 3/4 cups mozzarella cheese, parmesan, cottage cheese, oregano, and garlic powder.
Spread about 24 hot coals in a flat layer under dutch oven. Book beef and onion until meat is crumbly and onion is tender. Transfer to a bowl and stir in sauce.
Break five noodles to cover bottom of pot. Top with the following layers: 1/3 of the meat mixture, half the cheese mixture, 5 noodles, half the remaining meat mixture, all the remaining cheese mixture, last 4 noodles and the rest of the meat. Pour hot water around inside edge of pot and cover with lid.
Rearrange 12 of the hot coals in a ring under the dutch oven and place the rest on lid. Cook 45 minutes or until noodles are tender, rotating pot and lid several times and replenishing coals to maintain temperature. Remove from heat and let rest uncovered for 10 minutes. Before serving, sprinkle with remaining 1/4 cup mozzarella and let melt.